Beliefs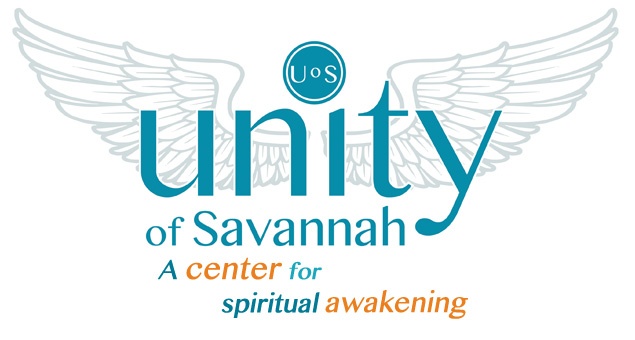 We believe that God is LOVE only.
Unity is a worldwide, trans-denominational, spiritual community with a very affirmative approach to life. Unity celebrates the good in all people. While we do believe in the Trinity, we have no formal dogma, doctrine or theology. We believe that God is Spirit, every where present–the one and only Spirit behind, in and through all things…both visible and invisible. Most important, Unity people believe that God is LOVE only–absolute, unconditional and unfailing. We believe that we are to love, as well, and that love includes loving ourselves–as deserving of God's good. This was expressed by Jesus in His statement: "I came that you might have life and have it more abundantly." (John 10:10 NRSV) We emphasize prayer and meditation.
Unity not only believes in Jesus the Christ, we believe Him!
He said: "You are the light of the world…let your light so shine before men that they may see your good work…" (Matt. 5:15 NRSV) Jesus expressed His divine potential and He sought to show us now to express ours, as well. Unity proclaims the divinity/humanity of Jesus, but goes further and assures each one of us that we, too, are a soul of God. From Jesus, we accept that each person is a spiritual being now…having a human experience–not a human being trying to become spiritual. We encourage everyone to develop a daily prayer life. Through regular prayer and meditation (listening to God) we stay consciously connected with Spirit.
We want to include everyone.
We believe that all people are created with sacred worth. We look to serve all people spiritually in emotionally caring and uplifting ways. We strive for our ministry and its programs to reach out to all who seek personal support and spiritual growth. We want to include everyone. Therefore, it's imperative that our ministry be free of discrimination on the basis of race, color, gender, creed, culture, national origin, ethnicity, sexual orientation or physical disability. God loves us…through each other!
We use the Holy Bible as our primary text.
We believe that the scriptures encourage and support us to meet every challenge in life with faith, hope, love and wisdom. We believe that the Holy Bible is inspired writing. God may be the source of ideas in the Bible, but humans are the writers–the channels through which these ideas are translated into words. As such, we believe the Bible demonstrates the evolution in man's consciousness about God. We work with several methods of Bible interpretation. Most important, we believe that the stories and characters in the Bible represent parts of ourselves. By reflecting on them, we learn how to live our lives in a positive, loving and affirmative way.