FREE Wellness Workshop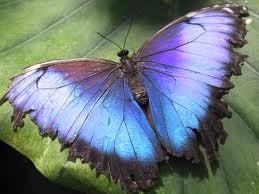 Sunday, October 17th – 12:30pm – 2pm
Dr. Cathy Mickler shares the distinct differences between Medical care and Health care.   Join us as she demonstrates how the body will give the information you are seeking. Informative, specific to you, and fun.  There is no charge for this workshop.
Dr. David Hawkins', MD statement, "the mind thinks with the body itself" is the impetus for Dr. Catherine Mickler's workshop as she demonstrates the way consciousness itself is revealed in the "subtle mechanisms behind the disease process." Dr. Mickler, DC, pHd candidate Naturopathy, Herbalist, Certified Nutritionist, teaches how the body is unable to lie and that we are able to access its information.
Please join us Oct 17th @ 12:30, as we clearly learn the Medical Model is not a Healing one — and the successful, proven Healing options we have. Bring a pad, a pen, and a loved one as we will learn topics from calcium, viruses, carpal tunnel, plantar fascites, cancer, vit. C, diabetes, vaccines, sleep, constipation, the FDA, etc. We will learn generalities about dis-ease as well as topics specific to us individually with proven, natural remedies–> just like you've been asking for.
This is a fun, informative, and free demonstration. It is designed to save us all money.  Q/A will take place following the workshop.
Please call Dr. Mickler directly 912-227-2747 or email dr.cathymickler@yahoo.com for further information.
Your Future Starts Now. See you there.
Dr. Catherine Mickler has Wellness by Design clinics in High Point, NC, Valdosta, Ga, and now here in Savannah.