Gary Renard – "A Course in Miracles" Workshop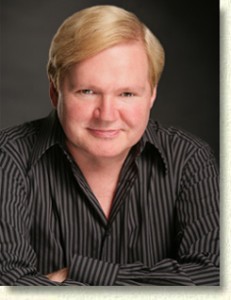 Saturday, November 20th – 10:00 a.m. – 4:00 p.m.
Even if you have never heard of  'A Course in Miracles', Gary's take on life on Earth and spirituality turns accepted belief systems on their ears as he explains the truth about forgiveness. Combining a disarming sense of humor with radical, cutting-edge metaphysical information and experiential exercises.
Whether you are curious about 'A Course in Miracles' or a veteran student, you will want to hear Gary Renard, best-selling author of 'Disappearance of the Universe' and 'Your Immortal Reality How to Break the Cycle of Birth and Death'. His books and audio CDs are available at Unity Bookstore and at the workshop. Gary will be signing books during the workshop. More info on him at www.garyrenard.com.
Gary has been described as one of the most interesting and courageous spiritual speakers in the world. He has spoken in 40 states, Canada, Australia, England, Scotland, The Netherlands, Switzerland, Portugal and Costa Rica; and was the keynote speaker at the International 'A Course in Miracles' Conferences in Salt Lake City and San Francisco.
Saturday November 20, 2010 10:00 a.m. – 4:00 p.m. (with a break for lunch on your own)
$75.00 per person.  Advance registration required.
=============================
For tickets, mail a check for $75.00, with name(s) of attendee(s), phone, email or mail address to: Unity of Savannah 2320 Sunset Blvd. Savannah, GA 31404 –
More info: Call Unity of Savannah 912-355-4704