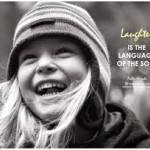 APRIL 19…….HOLY HUMOR SUNDAY @ 11:00am Service
Bring your best jokes and join us for this fun and "backward" service. Everyone will have a chance to share their favorite jokes (rated G please).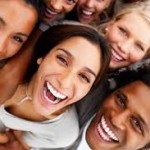 Also, we will start the service by singing "The Peace Song" and going backwards through our usual service…..so be prepared to be wholly (and HOLY) amused!!