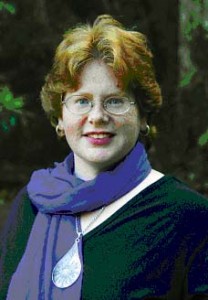 Kathara™
For Life Mind Body Spirit Restoration of your Divine Blue Print for Health
Hello, I am Katie Brackeen – a certified Kathara Bio-Spiritual Healing Facilitator.
Awaken to your own inner Christos Avatar Self to open your world to infinite possibilities for changes in all areas of your life. The place to safely explore new frontiers of Spirit is Unity Church of Savannah 2320 Sunset Blvd, Savannah, GA 31404
Mark on your calendar Sunday 11/02/08 Time: 1pm to 3pm
The cost for this opportunity is only $10. But no one will be turned down, so any donation will be appreciated.
Please call me to answer questions or pre-register. 912-604-6667
Or Email me at Katiebrack2002@yahoo.com