March 23rd – Special Music Guest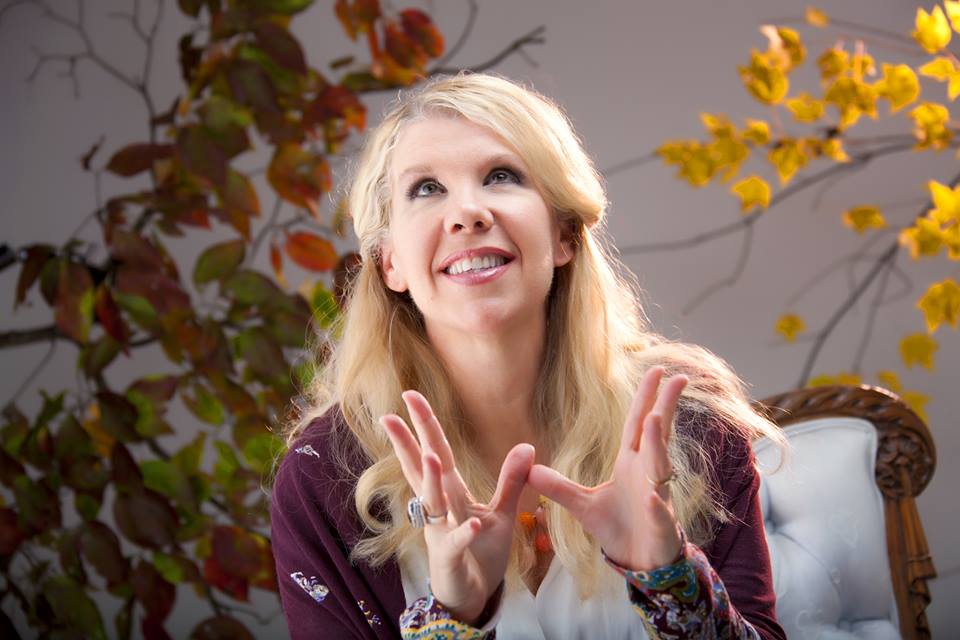 SUNDAY, March 23rd!! Both Services, and Evening Concert!
Claudia Carawan will be our guest musician, bringing her special message to life with song!!
9:15am and 11:00am services will be gifted with this remarkable talent.  There will also be an early evening concert, at 5:30pm, in the sanctuary.
The positively soulful Claudia Carawan is a singer, songwriter, musician and director of music at Unity Christ Church of Bon Air.  Claudia brings us an uplifting and celebratory sermon in song that features music from her latest CD "Joy Rising".
You can hear some of Claudia's music at: http://www.reverbnation.com/claudiacarawan