MOTHERS DAY FUN!
∞
MOTHERS DAY MAY 12th
May 12th is Mothers Day and Unity of Savannah is welcoming a wonderful speaker, Carla McClellan, for both services and she will also be presenting her workshop at 1pm, "Vibrant Living".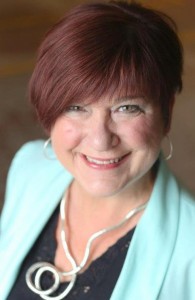 Carla is a Unity minister,  a retreat manager @ Unity Village, and a certified life and organizational coach. She  loves to support people bringing their dreams to life.  She has worked with individuals, leaders, and organizations to shift focus from the drama to the dream.
Carla is a life coach and has wonderful energy!!  She hosts a Unity Online Radio show called "Vibrant Living"…here is a link http://www.unity.fm/program/VibrantLiving.  You can listen to her podcasts here too!!
There will also be a "Pot Luck" Brunch at 12Noon, following the 11am service.  Please bring a favorite 'dish' to share with your friends at Unity, and get ready to enjoy Carla's wonderful workshop which follows at 1pm!
Carla's workshop will be how to bring a vision from the Metaphysical to the physical with clarity, focus, ease and grace.