Soul Full Café – Sunday, September 16 – 5:30pm
with Special Guest Musician Chris Pfeiffer !!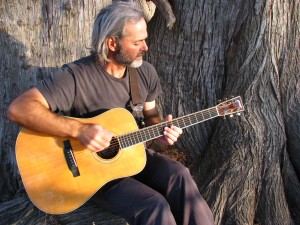 "A stellar guitarist and vocalist" will "rock the house" at Unity. His enormous heart will bring the walls down easily… and with his "velvet voice" and "free flowing spirit he captivates, touches and inspires." Mark your calendars!