Sunday, Feb 23rd SPECIAL EVENTS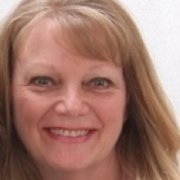 Rev. Jude Campbell will be our guest at both services. 
Rev. Campbell serves as co-minister with her husband Ross at Unity Spiritual Center in Albuquerque, New Mexico.  Jude currently serves on Unity South Central Region's Board of Trustees and is a passionate, energetic and authentic speaker and teacher.
 Pot Luck Dinner following the 11am service!
WE ARE CELEBRATING our 37th year as Unity of Savannah!! Please join us for a day of celebration!! Including a pot luck supper after the second service.   If you can't bring a dish to share, please consider helping setting up prior to…or clean up after the dinner. We are expecting a beautiful day, with dining in and outside the community building!!