Unity Picnic and MORE!!
Unity Picnic – Saturday, October 9th – 10:00 – 2:00pm.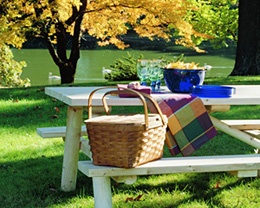 Join us for fun and fellowship!
Kayaking & boat rides.
Hot dogs and drinks provided. Pot luck for sides and desserts.  (Note: there are no kitchen facilities.)
Rodney J. Hall Boat Ramp & Park, Butterbean Beach, Diamond Causeway at Skidaway Bridge.
Love offerings accepted to benefit Unity of Savannah.
For more information or to help please call Cathy at 596-4020.
Sign up at church or call 355 4704.