Vision Workshop Sept 2nd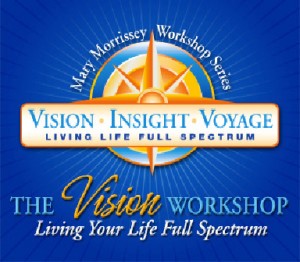 Rev. Felicia Searcy will be joining our services on Sunday, Sept.2nd for both services
and giving a Vision Workshop – 1PM – 3:30pm – $20 suggested love offering.
Felicia Searcy is teacher, writer and a Life Mastery Consultant certified by Mary Morrissey who is also her personal teacher, mentor and coach.
For the past 16 years, Felicia's passion has been to assist people just like you to live the dreams of their hearts.She pioneered and served a  Unity ministry in Murfreesboro, TN for 15 years.
She is a national speaker and presenter, speaking to groups of 5 to 500 from LA to N. Florida, church groups and heart-centered entrepreneurs alike.
She is also a writer and author of "Do Greater Things: Following in Jesus' Footsteps" published by Unity House.
She has had a number of articles published in national publications.  She has been a devout student of life success principles  and enjoys a rich, abundant joyous life with her husband in Murfreesboro, TN.
Visit her website at: http://www.feliciasearcy.com/