SpiritFest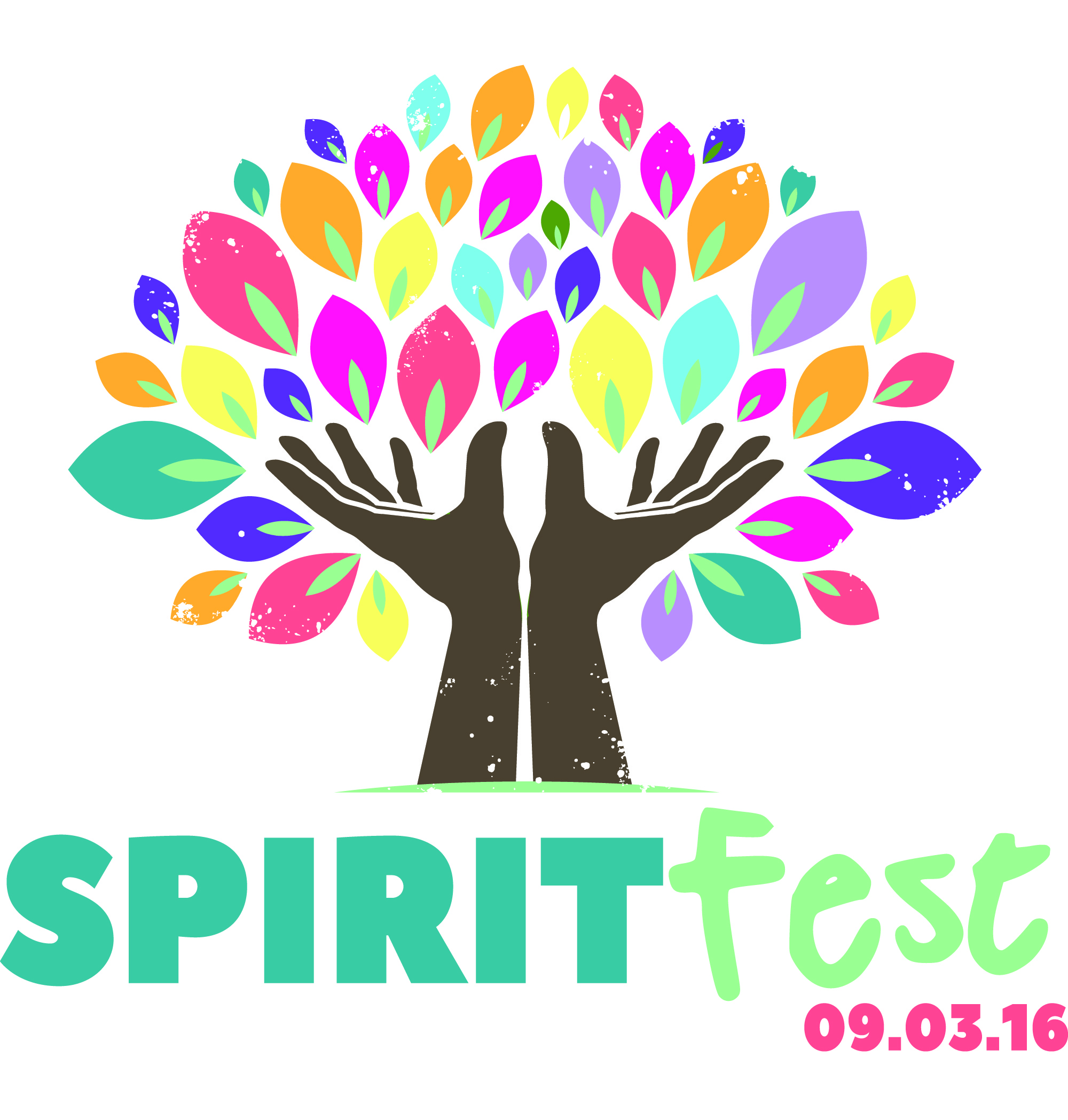 Greetings!
Please join us at Unity of Savannah on Saturday September 3, 1:00 – 6:00, to celebrate unconditional love and peace at our Inaugural Spirit Fest!  The festival will offer metaphysical and holistic vendors, energy healing, live inspirational music, food and children's activities.
Please also consider being a sponsor or soliciting sponsors for this event.
Sponsorship starts at $100. Sponsor benefits include:
a business card size ad in the event program
listing on the Facebook Event page
listing on the live music stage
acknowledgement during announcements throughout the event
sponsor table for sponsors' promotional materials
Sponsors need to make a check for $100 payable to Unity of Savannah with "Spirit Fest" notated in the memo line and submit a business card or other documentation of sponsor name and contact information.
FB Event link: https://www.facebook.com/events/633645760128204/
Please share the event on your timeline and any group pages you belong to and then INVITE your friends and have them INVITE their friends, etc.
We are also still looking for vendors – here is the ONLINE application to apply to be a vendor – so spread the word! http://goo.gl/forms/jBERvZ0selRliYR63
Spirit Fest is an opportunity to reach out to the community in fellowship.
Please help us to make this event a success with your participation.
In Love and Service,
Rev. Dale Worley
Unity of Savannah, 2320 Sunset Blvd., Savannah, GA  31404
912-355-4704